I have written about the "demands" of the Black Lives Matter group. I can find no other political activist group on either side that so loosely uses such a term. What in God's name gives anyone the right to demand anything from anyone? Visit their website, and you will see a list of demands. Go on the local site for the NH Seacoast chapter, and you will see a page on the menu labeled "Demands."
The following is the header on the Demand page:
The time for change has come. We are not willing to accept any more figurative words of change from our elected officials. Transparency and accountability has been preached as top priority for our elected officials and law enforcement and they must be held to that standard.
Black Lives Matter Seacoast released the following set of demands in September 2020, for the Candidates for State Legislature, Sheriff, County Attorney, Mayor, Town Councils, Board of Aldermen/Selectman, and School Board in the Seacoast area.
Let me cite an example of the hypocrisy of the BLM members. Andres Mejia was recently named the Director of DEIJ for the local school district, SAU16. At a recent school board meeting, Mejia was asked about the specific instances that precipitated the need for his position in the school department. He, and the other members of the board, could not cite a single situation. When asked how his work would be evaluated for performance, neither he nor the superintendent answered. While SAU16 is eliminating teacher positions, Mejia is paid $153,000 a year for a job with no basis and no accountability.
I documented this example because Mejia is on the Board of Directors of the local BLM chapter. Below is his bio from their website: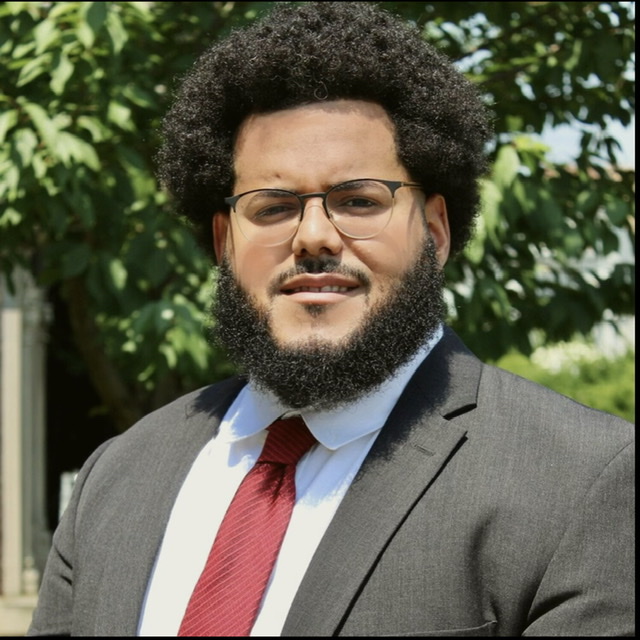 "*" indicates required fields
Andres Mejia is a black, Latinx, bisexual, cisman who has been living in the Seacoast area for the past eleven years. Andres is the new and first Director of Diversity, Equity, Inclusion, and Justice for the SAU16 Exeter District. Andres serves on the Advisory group for the NH Endowment for Health's Race & Equity Initiative, and also serves on the Leadership Team for the Equity Leaders Fellowship.
Asked how he separated his roles with the SAU and BLM at the same board meeting, he responded there is no connection. How can one feel passionately about two roles and not have them overlap? It is doubtful this can be. We demand answers.
Read the rest here.
By Ray Cardello
Ray Cardello is a conservative blogger at A Conservative View From New Hampshire who believes America is strong enough to keep us on track but making folks aware of the truth is essential to a successful and prosperous future for us all.
Enjoy HUGE savings at mypillow.com with promo code BSC
Featured photo by Anthony Quintano, CC BY 2.0 <https://creativecommons.org/licenses/by/2.0>, via Wikimedia Commons